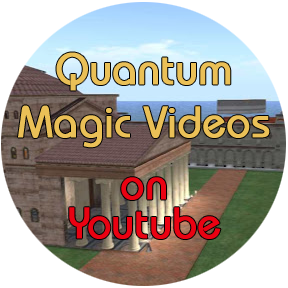 Congratulation -- QMV Training Week #4
Having completed the proceeding three lessons is cause for celebration -- for you and the world.
Because now you are part of a group of people that exercise the power of compassion to change the world and benefit others.
Contact Us If you are so inclined, please contact us. We are always interested in feedback from those on the path of compassion. Questions, comments, or just to say hello -- we look forward to hearing from you.