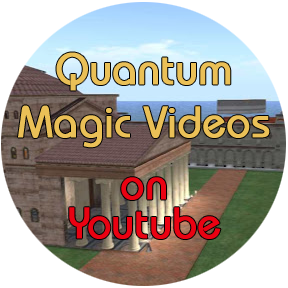 QMV Training Week #1
Spoiler Alert: Your first step is to 1 to 5 times a day run any Quantum Magic Video of your choice.
It is not necessary to run the same video each time. You can mix it up any way you like. Run the same or run different.
Enjoy!
Go to Step Two Here's a button/link for the second week's lesson.