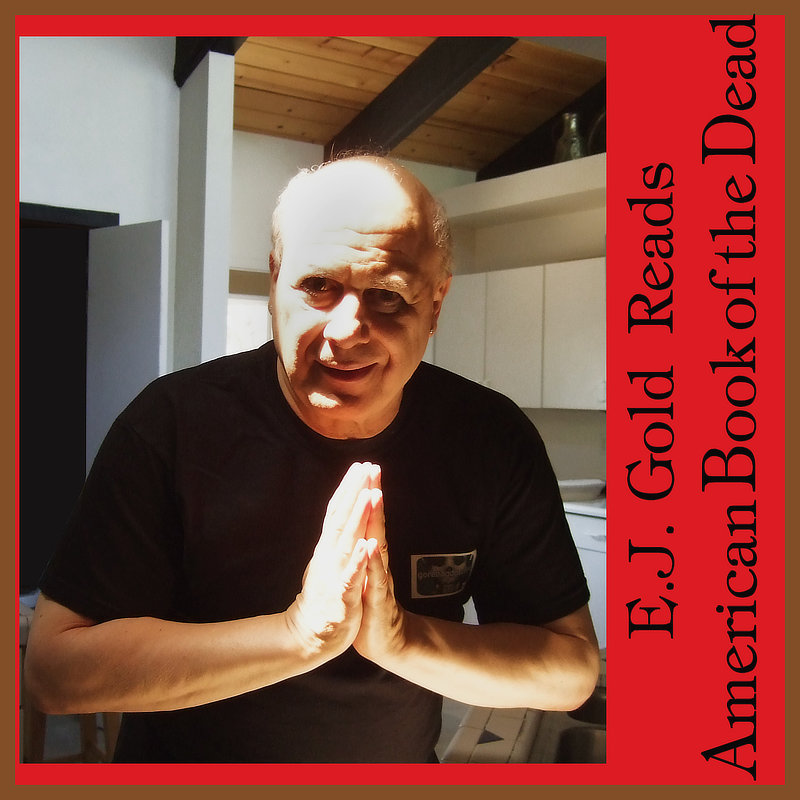 EJ Reads the American Book of the Dead
E.J. Gold
This recording of E.J. Gold reading The American Book of the Dead is a must-listen for those interested in death and dying and those that seek to live an awakened life. Through his inspired reading of the sacred text, Gold provides ample opportunity to dive deep into the ABD. Ideal for preparation for passage into the bardos and achieving an awakened life. This recording is an opportunity to realize your true nature. Experience the process of death and rebirth that is explored in Tibetan Buddhism's classic scripture, The Tibetan Book of the Dead from an American perspective.
Donate For EJ Reads ABD
This audio download of EJ Reads ABD is a special project. For this reason we have elected to not set a fixed price. You select how much you'd like to donate for the download.
Click the above button to make a donation and receive the download link. You will be directed to Paypal. From there you can select the amount and whether you wish to make a one time only or schedule a monthly donation.
You will then be sent the download notice (typically within 24 hours) If something goes wrong and you don't find the email for the download, please contact us and let us know.
Your generous donation is appreciated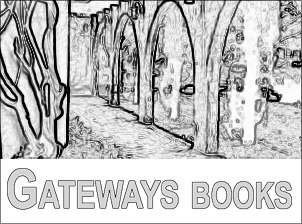 With more than 125,000 copies of the American Book of the Dead sold, this contemporary and unique work brings the Tibetan teaching into contemporary American culture. Now in its 49th year of publication!
Visit Gateways to purchase direct from the publisher or purchase from Amazon or your local bookstore.