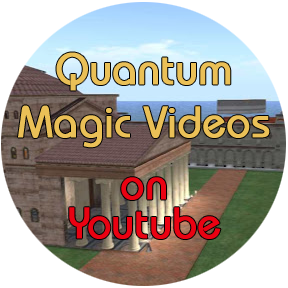 QMV Training Week #3
This lesson opens the way of service not only for your friends and family but also for anyone asking for help.
Instructions for Before and After a Run
Instruction before you start a run: This run is addressed to the being of ______________.
Instruction after you finish a run: This completes the run of the video _______ addressed to the being of ____________.
LRS Forum (on facebook) The link to the left will take you to the Facebook LRS Forum page.
Enjoy!
Go to Final Word Here's a button/link for the Wrap-up.