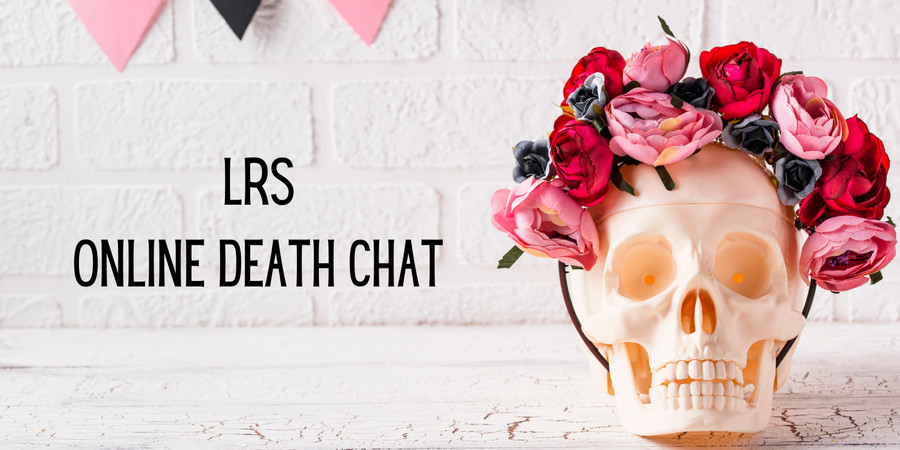 Death Chat
The Labyrinth Readers Society hosts online Death Chats -- with the support of guest hosts.
Death Chat is our take on the Death Cafe experience, the increasingly popular online or in-person environment where groups discuss death freely, with no particular agenda.
Death Chat is an invitation to explore conversations around death and dying with a creative mindset. Each event will be facilitated by a different individual offering a diverse artistic approach to the conversations.
We hope that our online Death Cafe may serve as a safe door for people to open up and share their experiences, questions, feelings, and more relating to death in a casual and friendly space.
We encourage connecting from a compassionate, inclusive, and authentic curiosity.
These events are open to the public. There is no fee, but donations are welcome.
Upcoming DeathChat September 25th at 3:00pm Pacific
The Labyrinth Readers Society will host its second online Death Chat on Zoom on Saturday, September 25th at 3:00pm Pacific. Koyote will facilitate the event.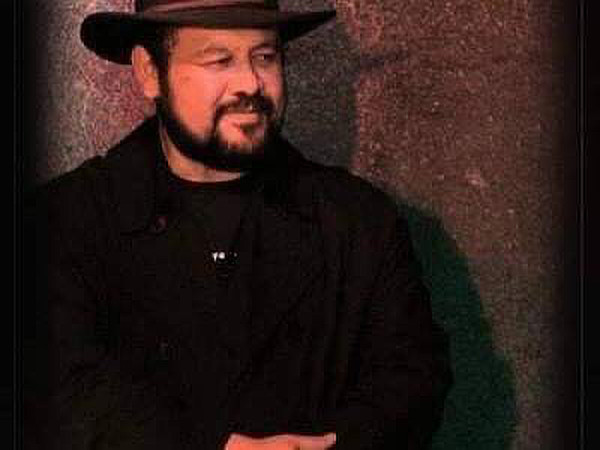 About Koyote:
Koyote was born into the atmosphere of revolution and liberation among the volcanoes and jungles of El Salvador. Koyote has authored books and created seminars on the yoga of dreaming, meditation, astral voyaging, shadow walking, magick, the power of attention, alchemy, and tantra. He is the creator of The Telling, a Toltec improvisational performance art form designed to transform the listener.
To register for the event, CLICK HERE.
After registering, you will receive a confirmation email containing information about joining the meeting.